The Solutions Journalism Educators Academy is a two-day training on teaching solutions journalism at the collegiate level. The Academy covers teaching the four qualities; framing, sourcing and finding solutions stories; advocacy, rigor and impostors; community engagement and interviewing; story structure; creating learning goals and objectives; and refining assignments and instructional activities. The Academy is an initiative of the Catalyst Journalism Project and is made possible with a grant from the Solutions Journalism Network, with funding from the Enlight Foundation.
You Will Learn
How solutions journalism can engage students and audiences
How to teach students to frame, source, interview for and structure solutions stories for print and multimedia
How to develop class lectures, discussion, exercises and assignments for SoJo courses or SoJo modules within existing journalism courses
2022 Solutions Journalism Educators Academy
(Call for Applications)
July 12 and 13, 2022 in Portland, Oregon
In partnership with the Solutions Journalism Network, the University of Oregon School of Journalism and Communication is delighted to announce details for our annual Solutions Journalism Educators Academy. The Academy is designed for university journalism faculty members interested in learning how to teach solutions journalism at the collegiate level.
In summer 2022 we will offer a two-day in-person SoJo Educators Academy. The Academy will be held in the White Stag Building on the UO Campus in Portland, Oregon. We will closely monitor COVID developments and if need be, we will move the Academy to a remote format and held via zoom, which will be a modified version of our in-person academies.
Application details posted below on this page.
Academy Leaders
The Academy is organized by University of Oregon School of Journalism and Communication faculty members Nicole Dahmen and Brent Walth. Kathryn Thier will lead the academy. A representative of the Solutions Journalism Network team will also participate in the Academy.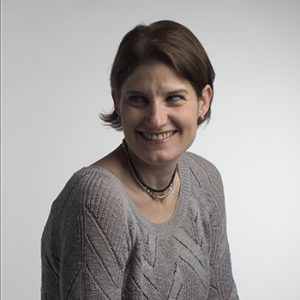 Kathryn Thier
Kathryn Thier is a former UO journalism instructor and is currently a doctoral student at the University of Maryland Department of Communication. She has published peer-reviewed research on solutions journalism and is an internationally-recognized leader in teaching solutions journalism. She has been named a top 20 innovative j-school educator by MediaShift.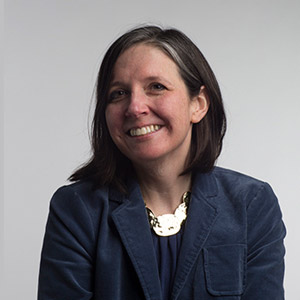 Nicole Dahmen
Nicole Dahmen, Ph.D., an associate professor, is a visual communication scholar with a focus on solutions journalism and multimedia reporting and teaching. She is becoming a leading scholar on the theory and practice of solutions journalism and other contextual reporting forms.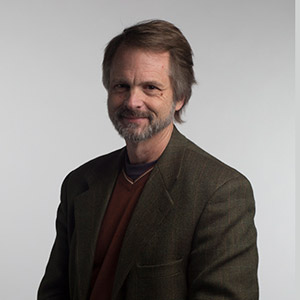 Brent Walth
Brent Walth, an assistant professor and Pulitzer-prize winning investigative reporter, has 34 years of experience writing, reporting, and editing. He is a self-described "solutions journalism convert," who brings an investigative lens to the practice and teaching of solutions journalism.
Testimonials From Previous Participants
"[Kathryn's] thoughtfulness, critical mind, and commitment to pedagogy made this a profound few days of learning for me."
"I was blown away by [Kathryn] and the participants. Thanks so much for an inspiring few days, rich with activities that we can replicate. I'm grateful to have been included."
"Thank you again for a great experience. I know how much effort [Kathryn] put into the training and everything that went into planning it, and it paid off!"
"Such great energy and so much insight."
"I look forward to further implementing the lessons learned into my classes in the academic year ahead. Thanks again for all your heartfelt efforts dedicated to this event!"
Apply
To participate, please submit the following as one PDF file:
a cover letter discussing your interest in teaching solutions journalism and in the Educators Academy,
a current curriculum vitae,
a short letter of support for Academy attendance from your dean/director/department head;
the names with contact information for three academic references
Complete applications should be emailed to Dr. Nicole Dahmen at ndahmen@uoregon.edu by 5 p.m. PST on Friday, February 4, 2022. Selected participants will be notified by the end of March 2022.
How much do I need to know about solutions journalism ahead of time?
General knowledge of the practice is preferred, but detailed knowledge is not required. To learn more about solutions journalism, visit the Learning Lab on the Solutions Journalism Network website: https://learninglab.solutionsjournalism.org.
How many participants will you accept for the Academy?
All accepted applicants from 2020 are automatically admitted for summer 2021, and we plan to accept about 15 new participants for summer 2021.
Do I have to have a professional journalism background?
No, but you do have to be a full-time faculty member of a recognized journalism program at the collegiate level.
What else do I need?
A good attitude and a desire to innovate and collaborate.
How will the virtual version work?
We typically hold our academy in person, but are planning virtual versions for summer 2021 due to ongoing COVID concerns. The academy will run from about 9 a.m. to 3 p.m. PST over two days. A detailed schedule will be provided in advance of the academy.
July 2021 Solutions Journalism Educators Academy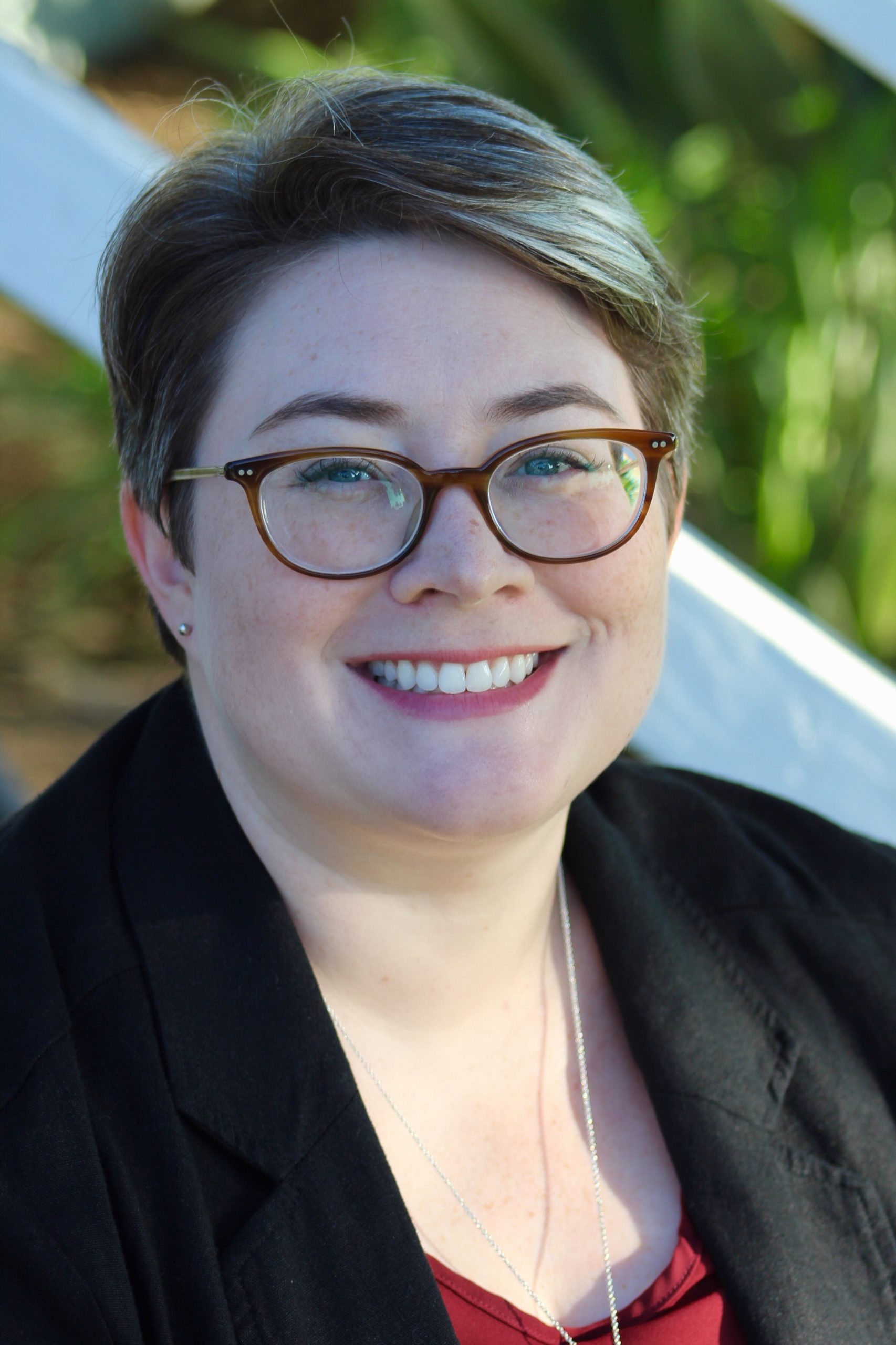 Kirstie Hettinga
California Lutheran University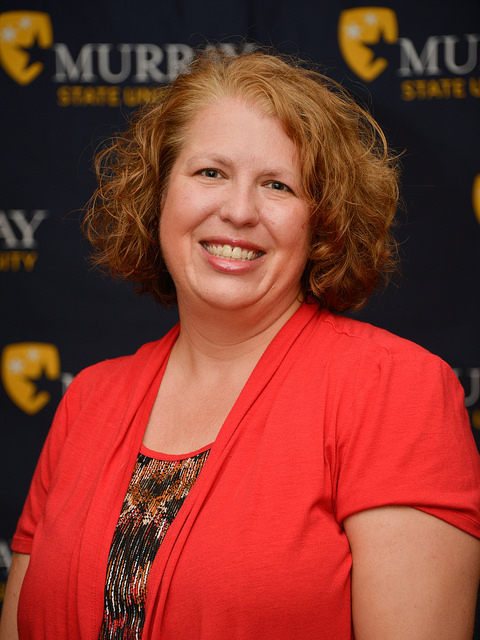 Leigh Wright
Murray State University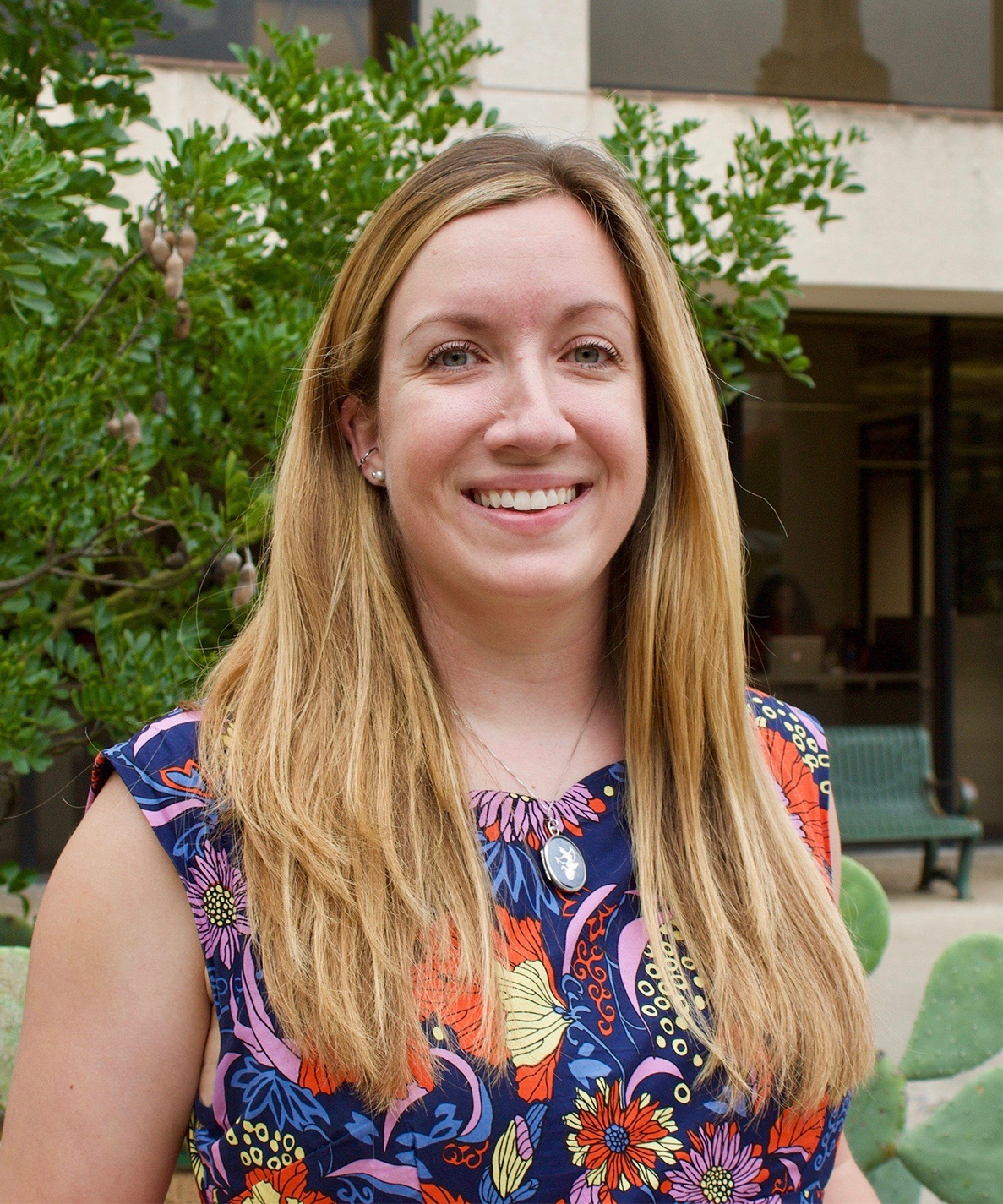 Kelsey Whipple
University of Massachusetts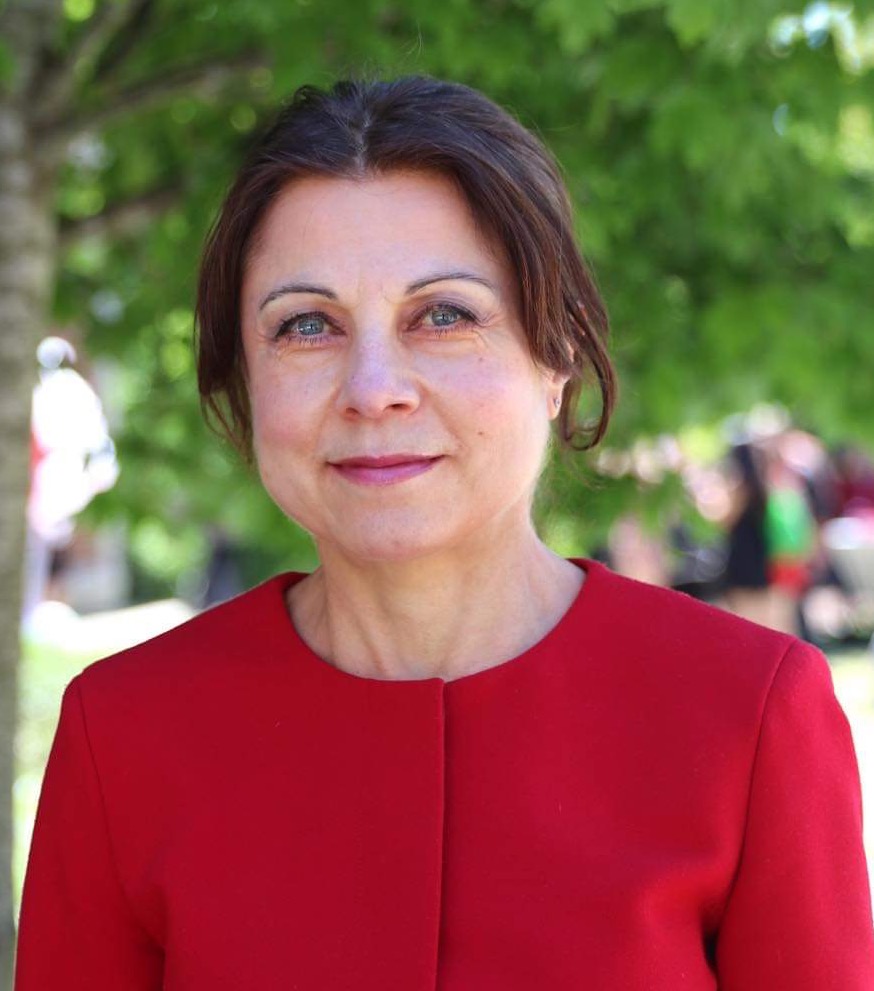 Ralitsa Vassileva
University of Georgia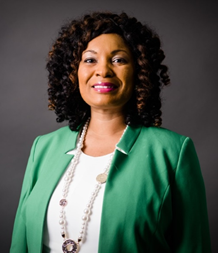 Ashla C. Hill Roseboro
Alabama State University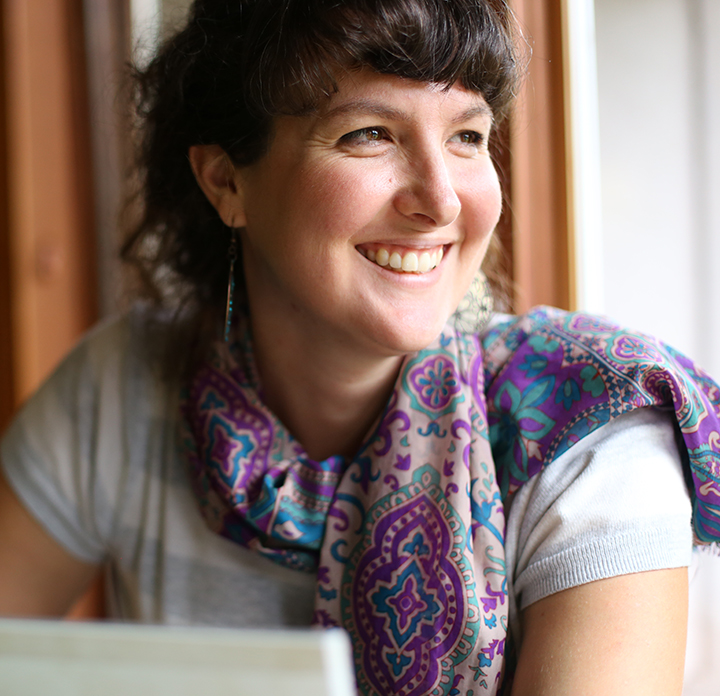 Kate Roff
Oakland University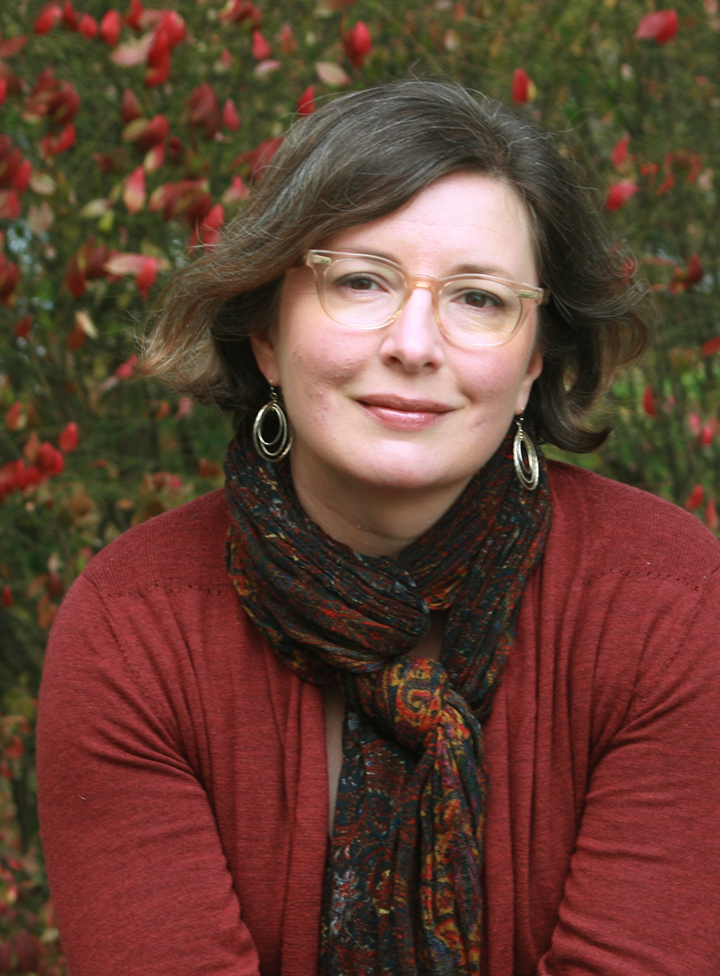 Jennifer Rauch
Long Island University Brooklyn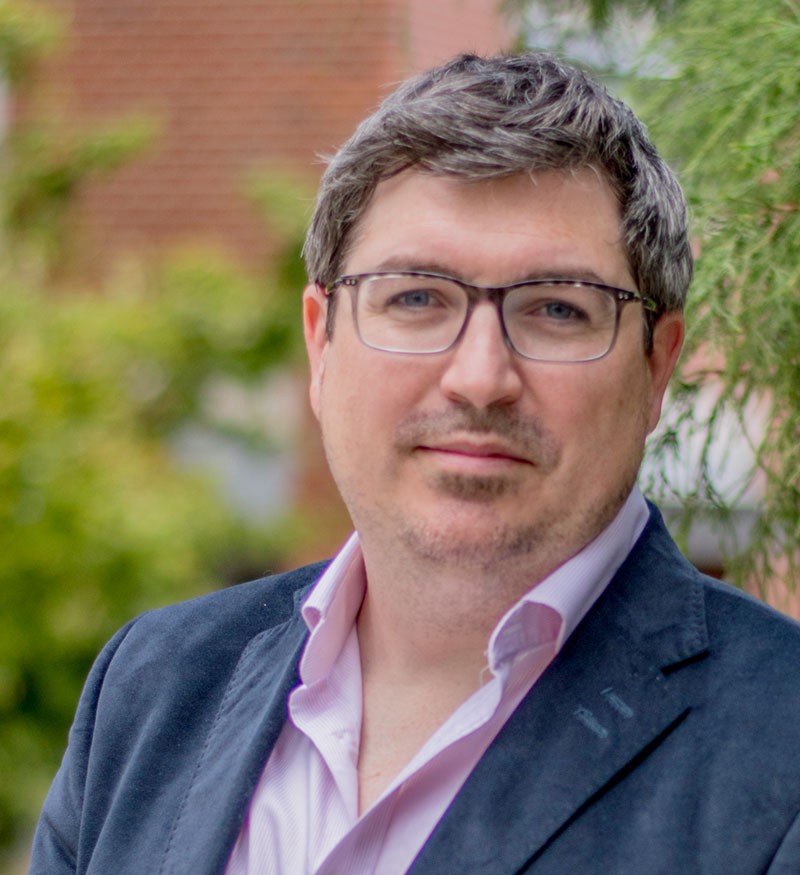 Damian Radcliffe
University of Oregon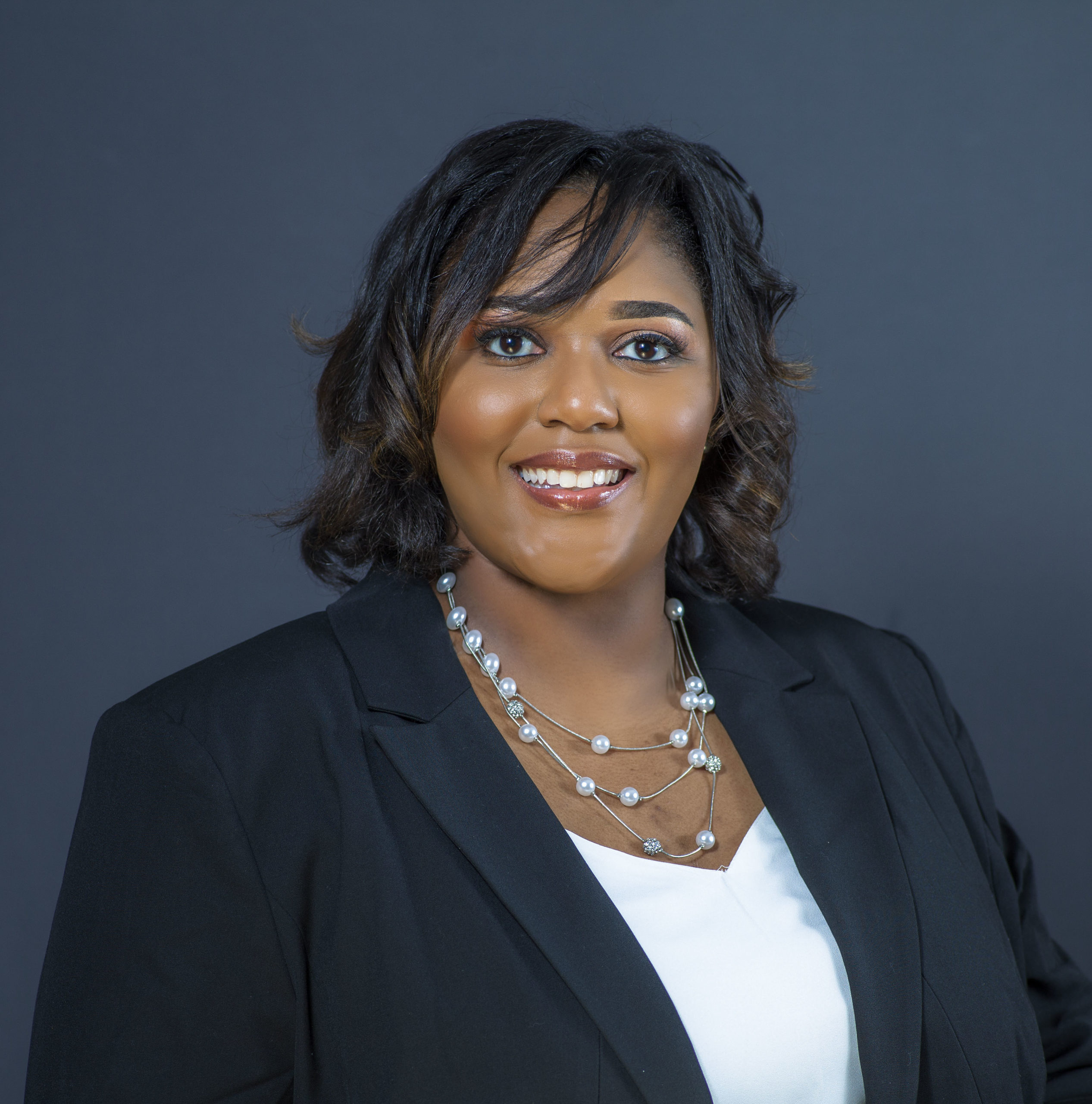 Gheni Platenburg
Auburn University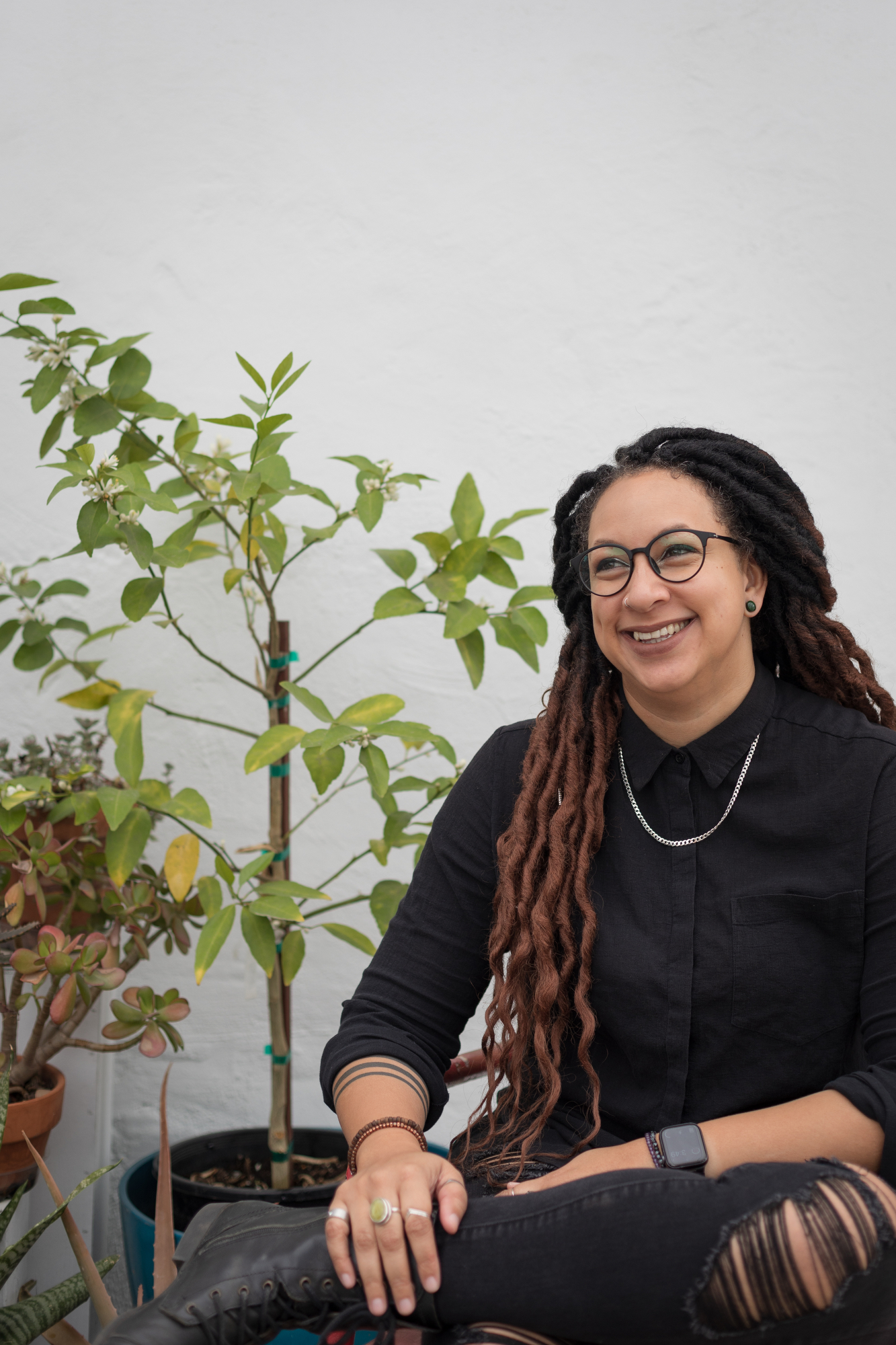 Tara Pixley
Loyola Marymount University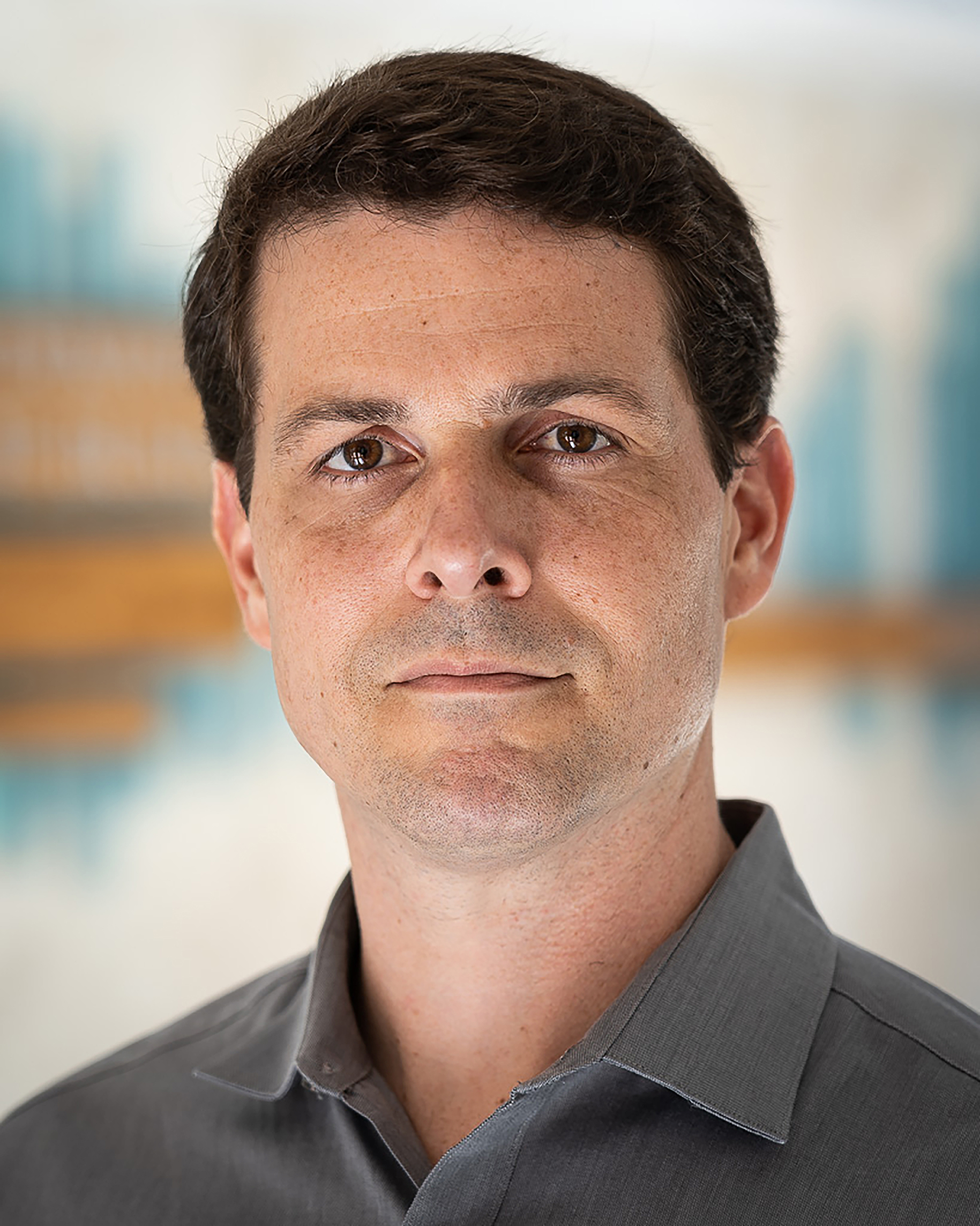 Bernardo H. Motta
Roger Williams University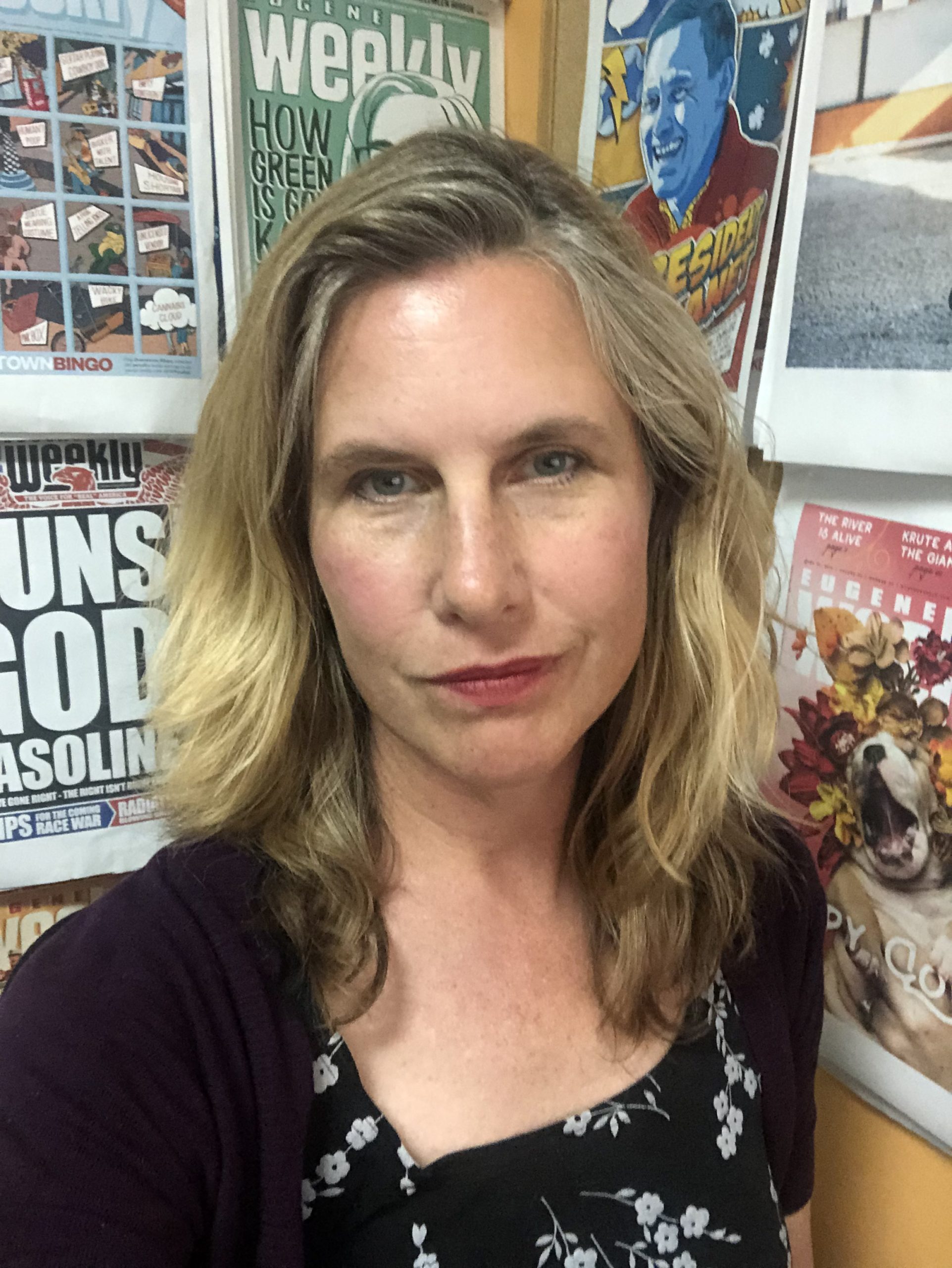 Camilla Mortensen
Lane Community College
Andrew Hobbs
University of Central Lancashire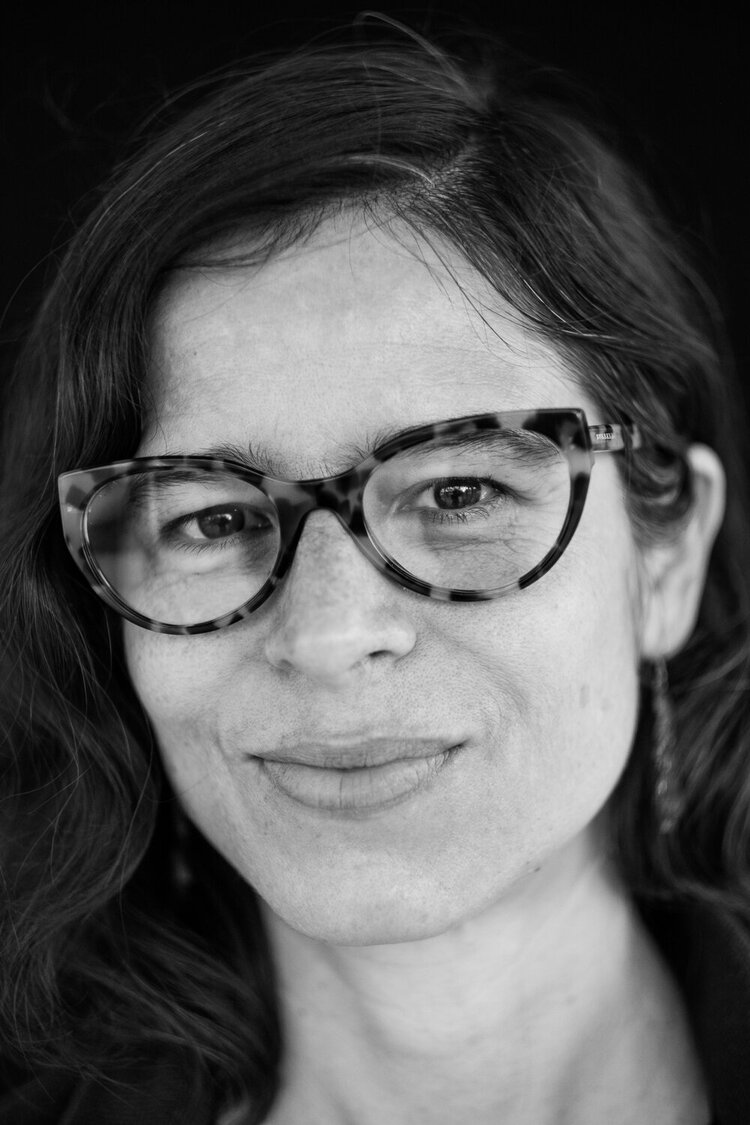 Ruxandra Guidi
University of Arizona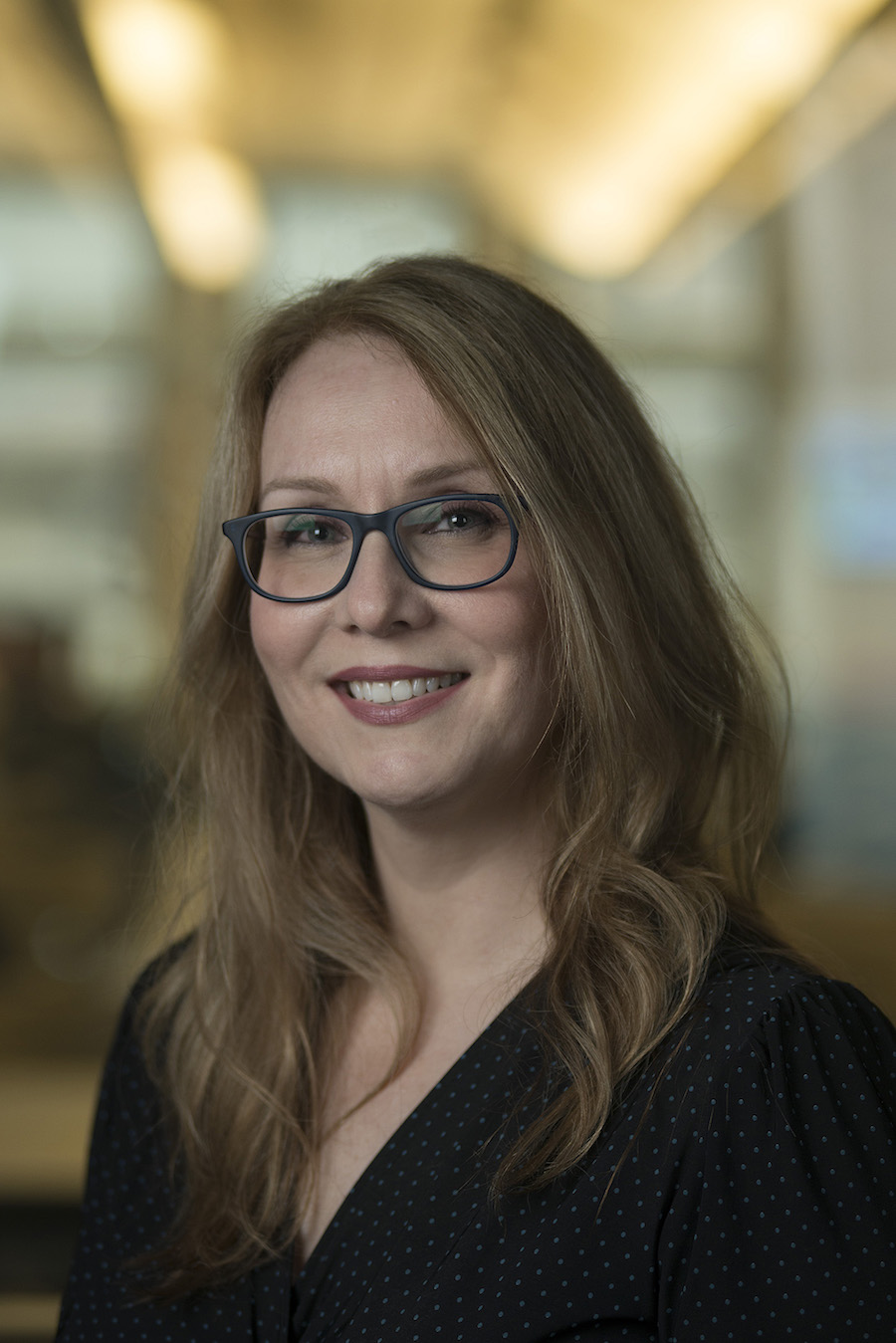 June 2021 Solutions Journalism Educators Academy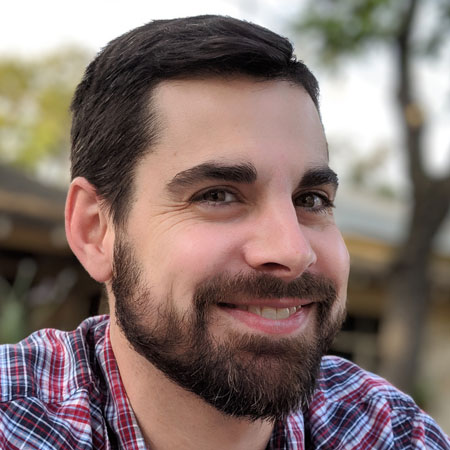 Curt Yowell
St. Edward's University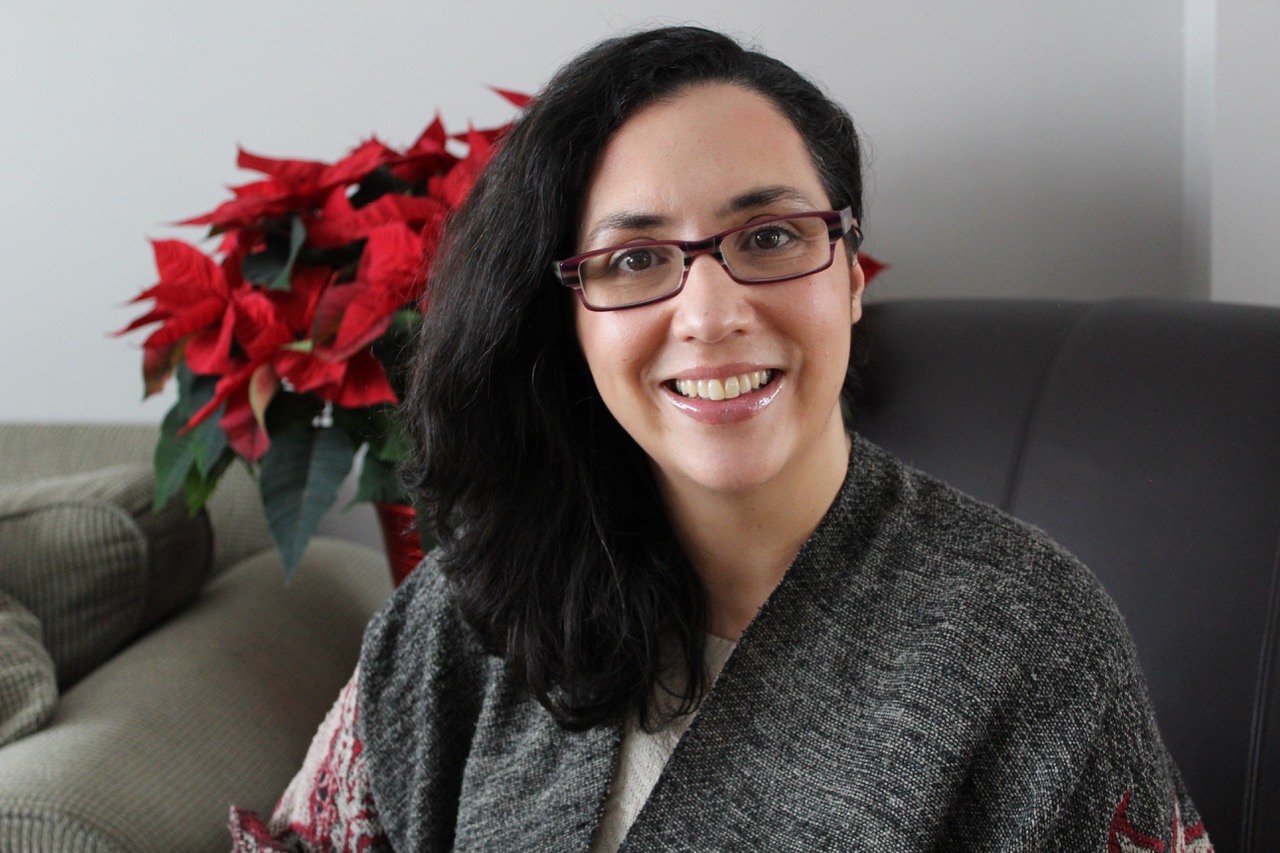 Kelly Pedro
Wilfrid Laurier University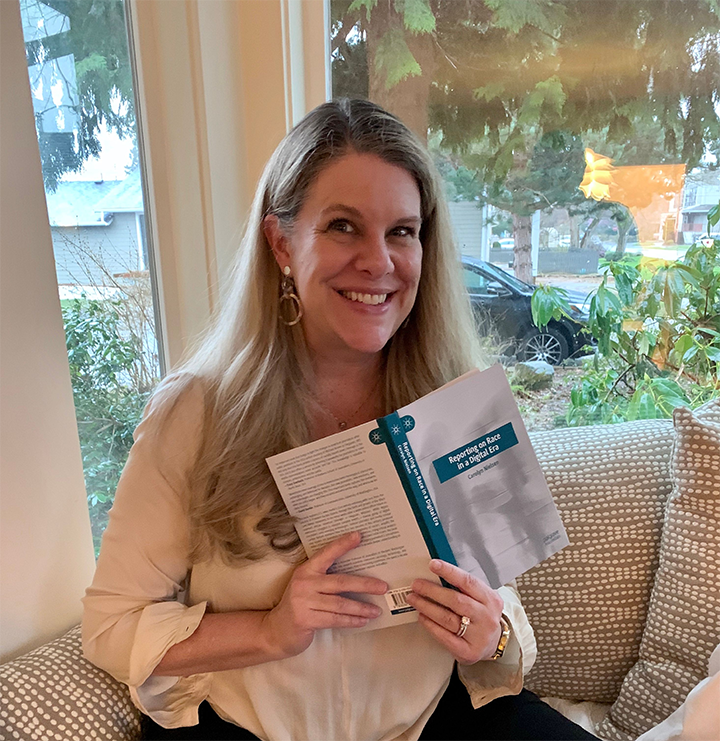 Carolyn Nielsen
Western Washington University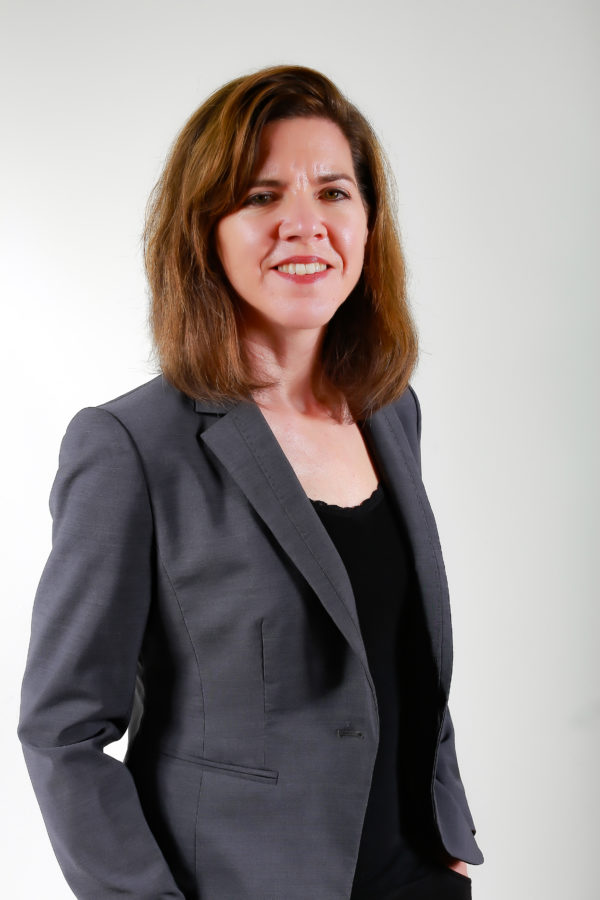 Jenny Moore
Texas A&M University-San Antonio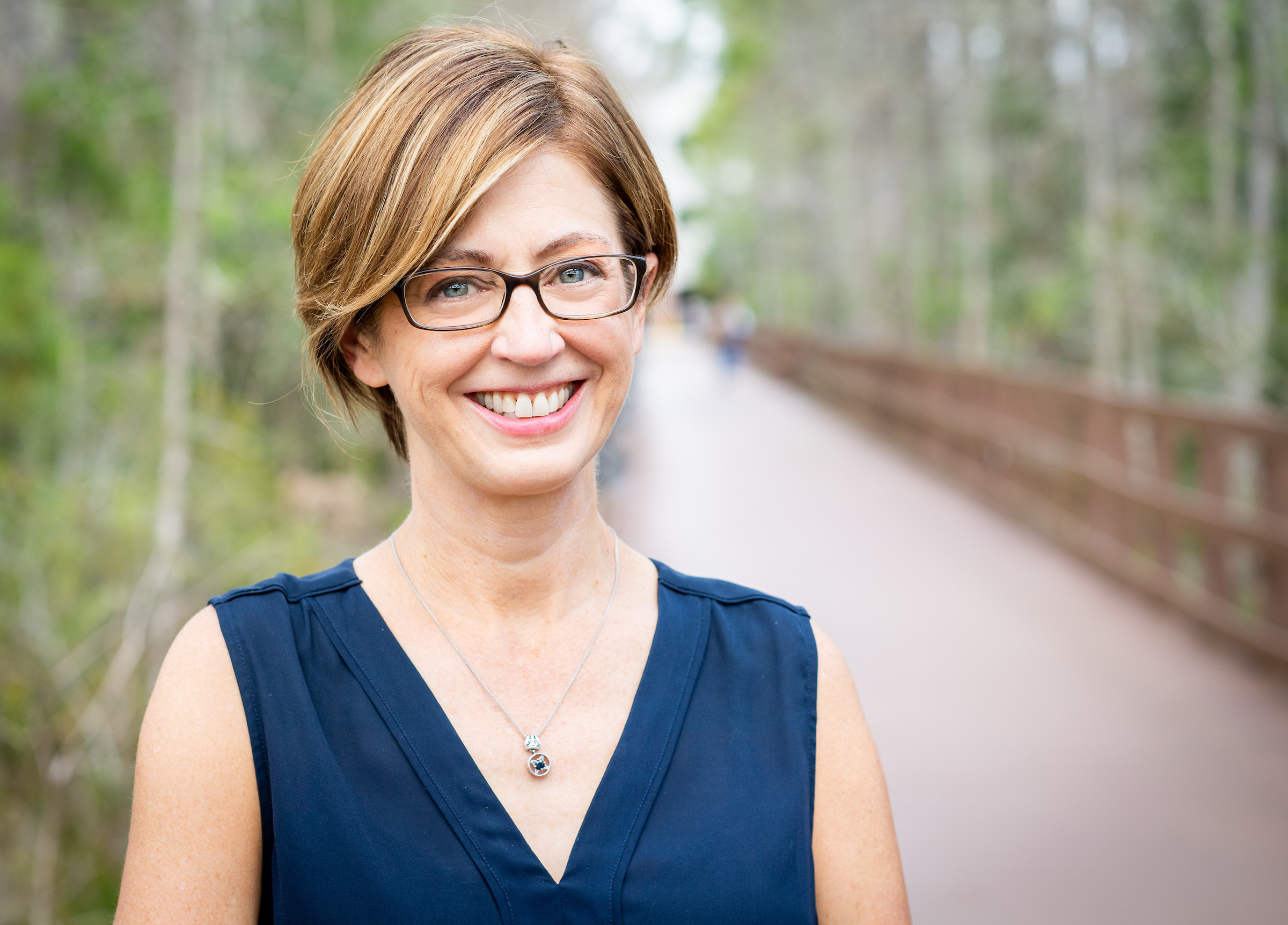 Lyn Millner
Florida Gulf Coast University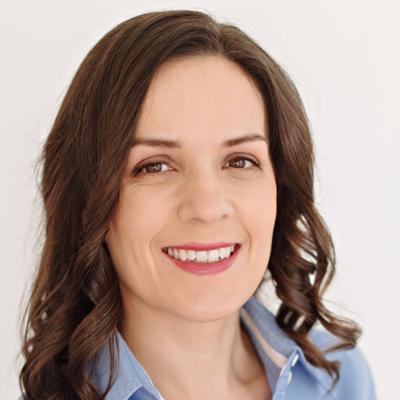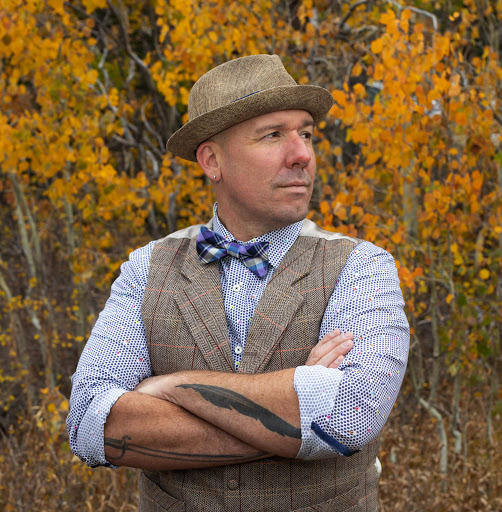 Matthew LaPlante
Utah State University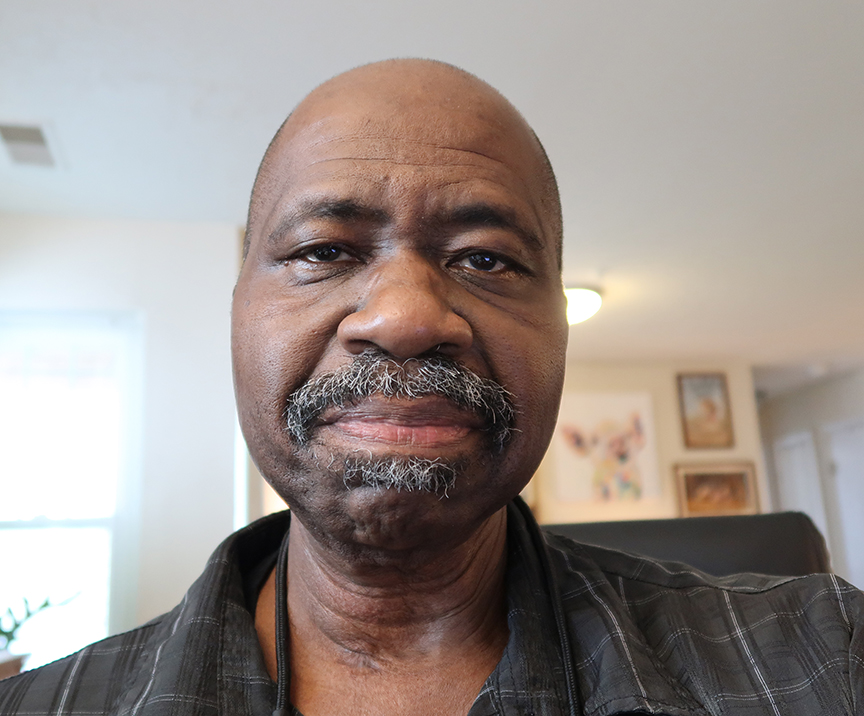 Milton Kent
Morgan State University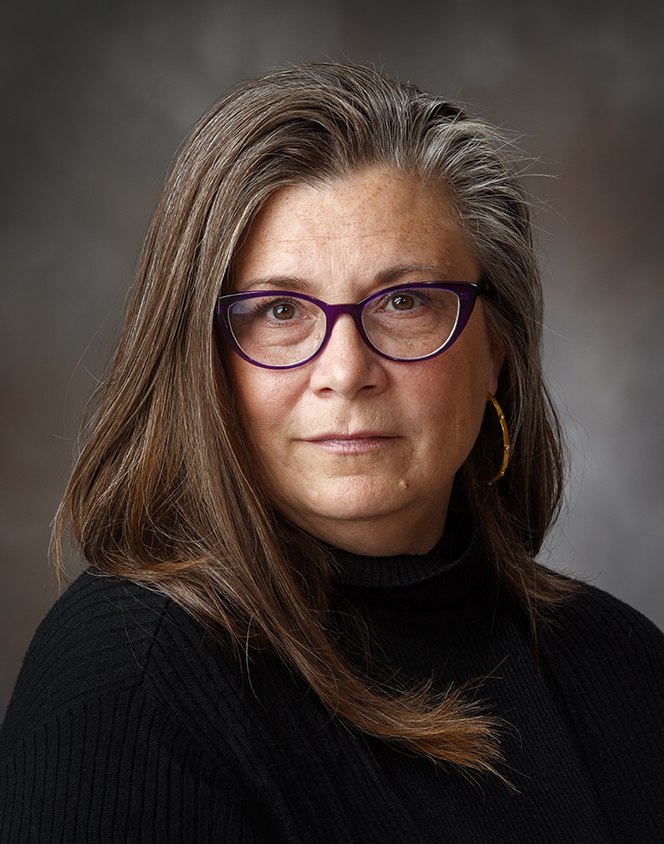 Chris Graves
University of Nebraska-Lincoln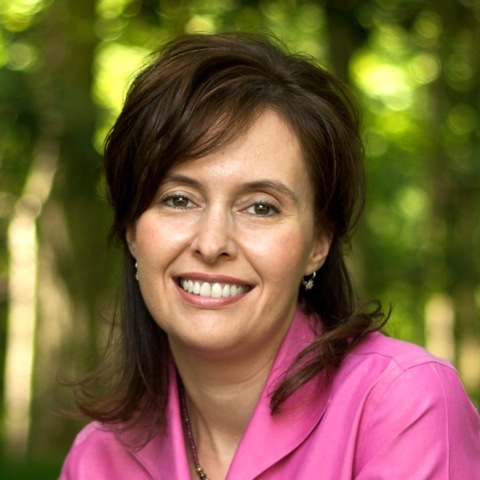 Dawn Francis
Cabrini University
2019 Solutions Journalism Educators Academy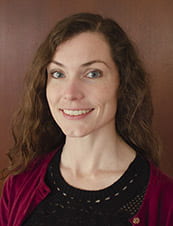 Lisa Waananen Jones
Clinical Assistant Professor, Edward R. Murrow College of Communication, Washington State University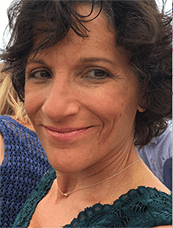 Barbara Selvin
Associate Professor, School of Journalism, Stony Brook University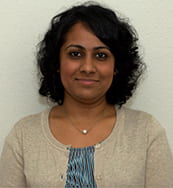 Newly Paul
Assistant Professor, Mayborn School of Journalism, University of North Texas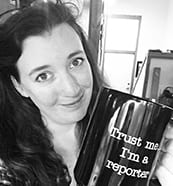 Betsy O'Donovan
Assistant Professor, Department of Journalism, Western Washington University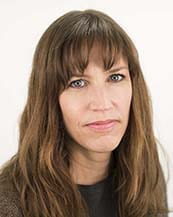 Laura Moorhead
Assistant Professor, Department of Journalism, San Francisco State University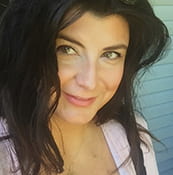 Serena Miller
Associate Professor, School of Journalism, Michigan State University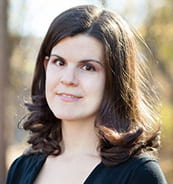 Jennifer Midberry
Assistant Professor, The Media School, Indiana University Bloomington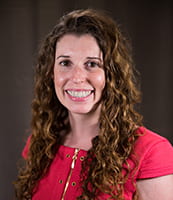 Karen McIntyre
Assistant Professor, Richard T. Robertson School of Media and Culture, Virginia Commonwealth University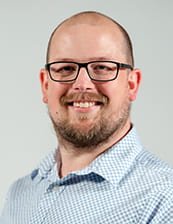 Kyser Lough
Assistant Professor, Grady College of Journalism and Mass Communication, University of Georgia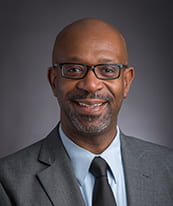 Calvin Hall
Department Chair & Associate Professor, Department of Mass Communication, North Carolina Central University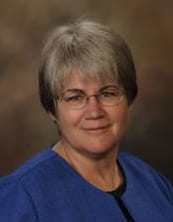 Nan Fairley
Associate Professor, School of Communication and Journalism, Auburn University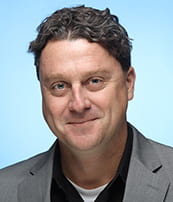 Dan Evans
Associate Professor, Communication + Journalism, Florida International University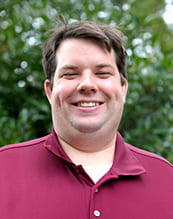 Christopher Etheridge
Assistant Professor, School of Mass Communication, University of Arkansas at Little Rock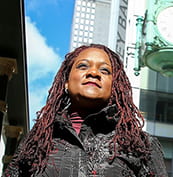 Deborah Douglas
Pulliam Distinguished Visiting Professor, DePauw University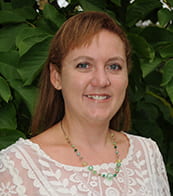 Jennifer Cox
Associate Professor, Communication Arts Department, Salisbury University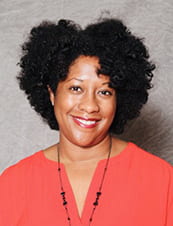 Simone Byrd
Chair and Associate Professor, Department of Communications, Alabama State University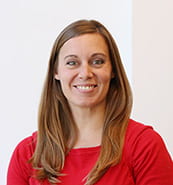 Amanda Bright
Journalism Academic Professional, Grady College of Journalism and Mass Communication, University of Georgia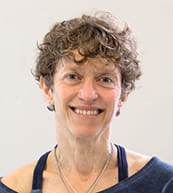 Sharon Bloyd-Peshkin
Associate Professor, Communication Department, Columbia College Chicago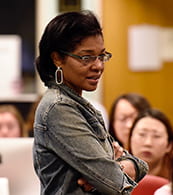 Ruby Bailey
Missouri Community Newspaper Management Chair, School of Journalism, University of Missouri
2018 Solutions Journalism Educators Academy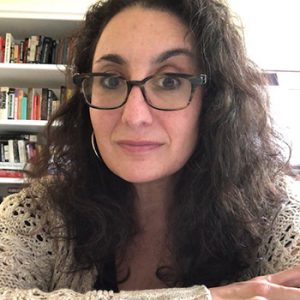 Edie Rubinowitz
Assistant Professor, Northeastern Illinois University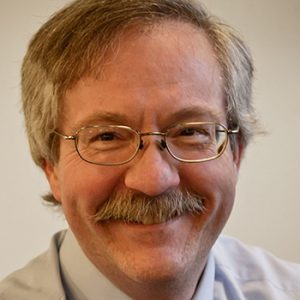 Jack Rosenberry
Professor, St. John Fisher College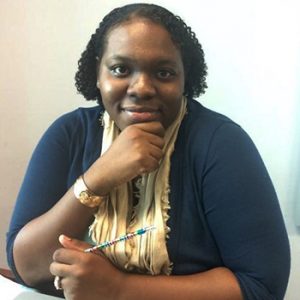 Shearon Roberts
Assistant Professor, Xavier University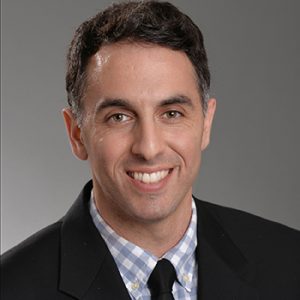 Elia Powers
Assistant Professor, Towson University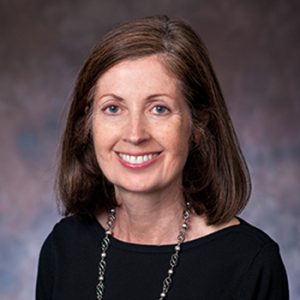 Lynne Perri
Journalist-in-Residence, American University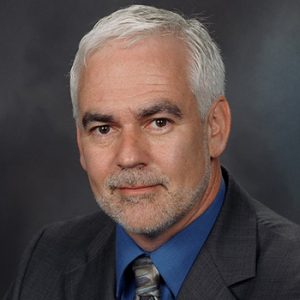 Michael Marcotte
Professor of Practice, University of New Mexico, Albuquerque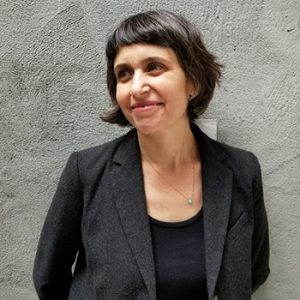 Allison Lichter Joseph
Assistant Professor, The New School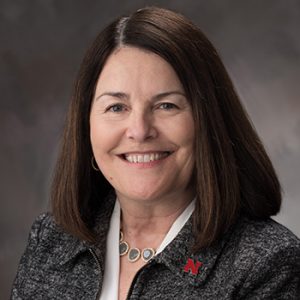 Michelle Hassler
Assistant Professor of Practice, University of Nebraska-Lincoln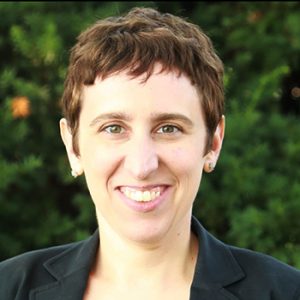 Jan Lauren Boyles
Assistant Professor, Iowa State University