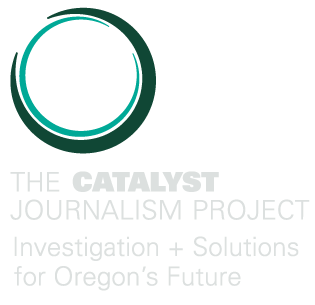 Exposing Problems.
Revealing Solutions.
The Catalyst Journalism Project is a teaching, research and service initiative that brings together investigative reporting and solutions journalism to spark action and response to the complex issues facing our communities. Investigative reporting fulfills the essential accountability role underlying press freedoms. Solutions journalism combats growing cynicism and mistrust of the media by demonstrating even the thorniest social challenges can provide opportunity for hope.
THE Latest Stories from our catalyst student reporters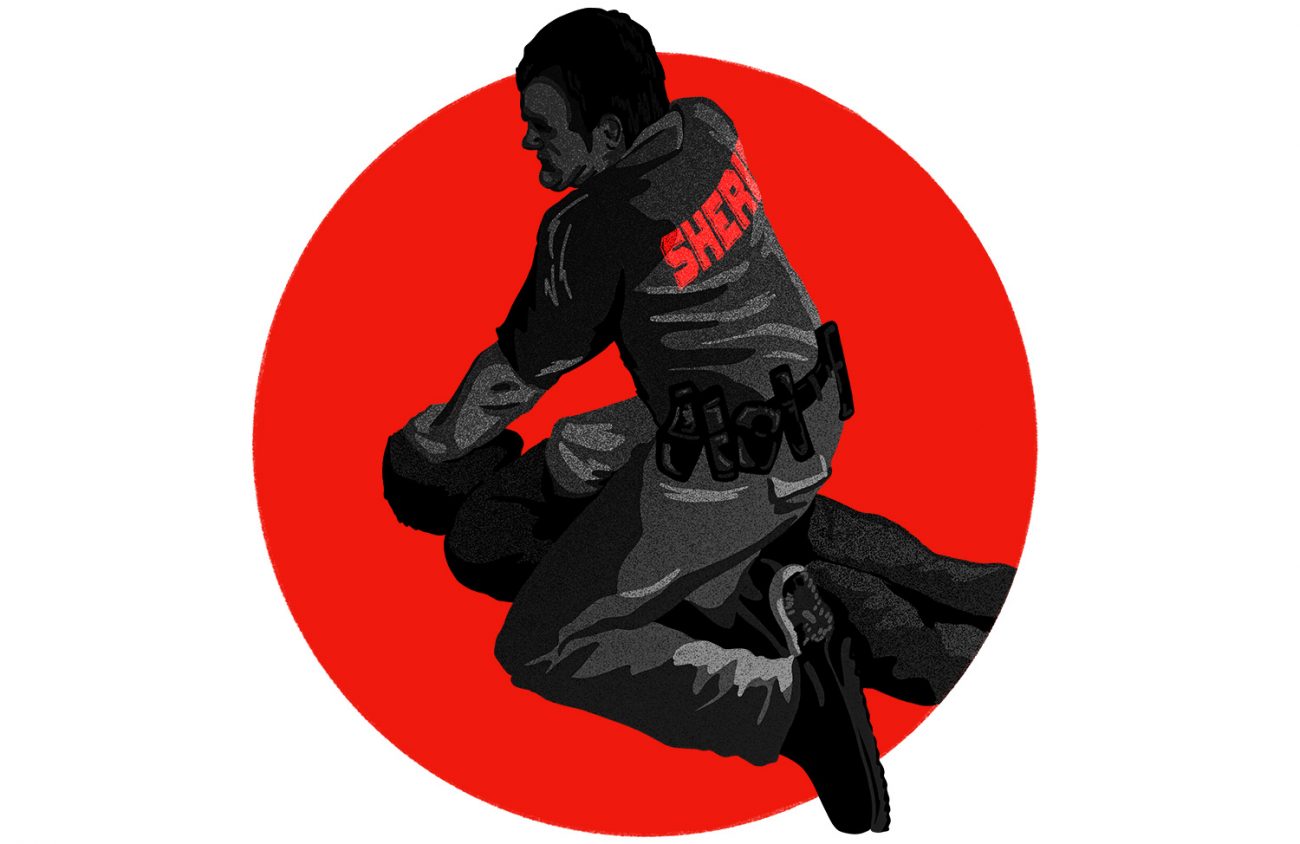 Ardeshir Tabrizian | The man died two days after deputies knelt on his back at the Lane County Jail.