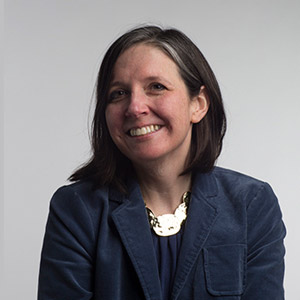 Nicole Dahmen
Co-Founder and Co-Director
Nicole is an associate professor who has gained a national and international reputation for her scholarship, which falls into three key areas, sometimes standing alone but more frequently intersecting: visual journalism, ethics, and contextual reporting. In sum, her research seeks to advance public-interest journalism—reporting that holds the powerful accountable, elevates underrepresented voices, and makes a positive impact in society. She holds a Ph.D. from the University of North Carolina at Chapel Hill.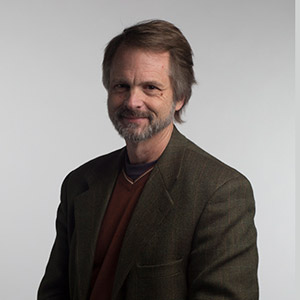 Brent Walth
Co-Founder and Co-Director
Brent is a University of Oregon alum and a Pulitzer Prize-winning investigative reporter with more than 30 years of experience. A native of Oregon, Brent has worked as staff writer and managing editor for Willamette Week; Oregon State Capitol correspondent for the Eugene Register-Guard; and as Washington, DC correspondent, and senior investigative reporter for The Oregonian. He is also the author of Fire at Eden's Gate: Tom McCall and the Oregon Story, a portrait of the state's most influential governor.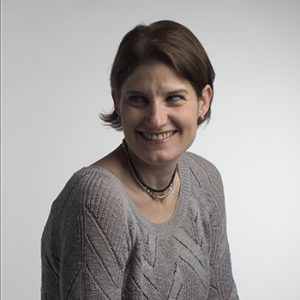 Kathryn Thier
Co-Founder
Thier is a doctoral student at the University of Maryland Communication. Previously, she was a UO instructor and Snowden internship coordinator. Also a reporter, she has demonstrated her success in getting students to produce solutions journalism stories while becoming a nationally-recognized leader in teaching solutions journalism.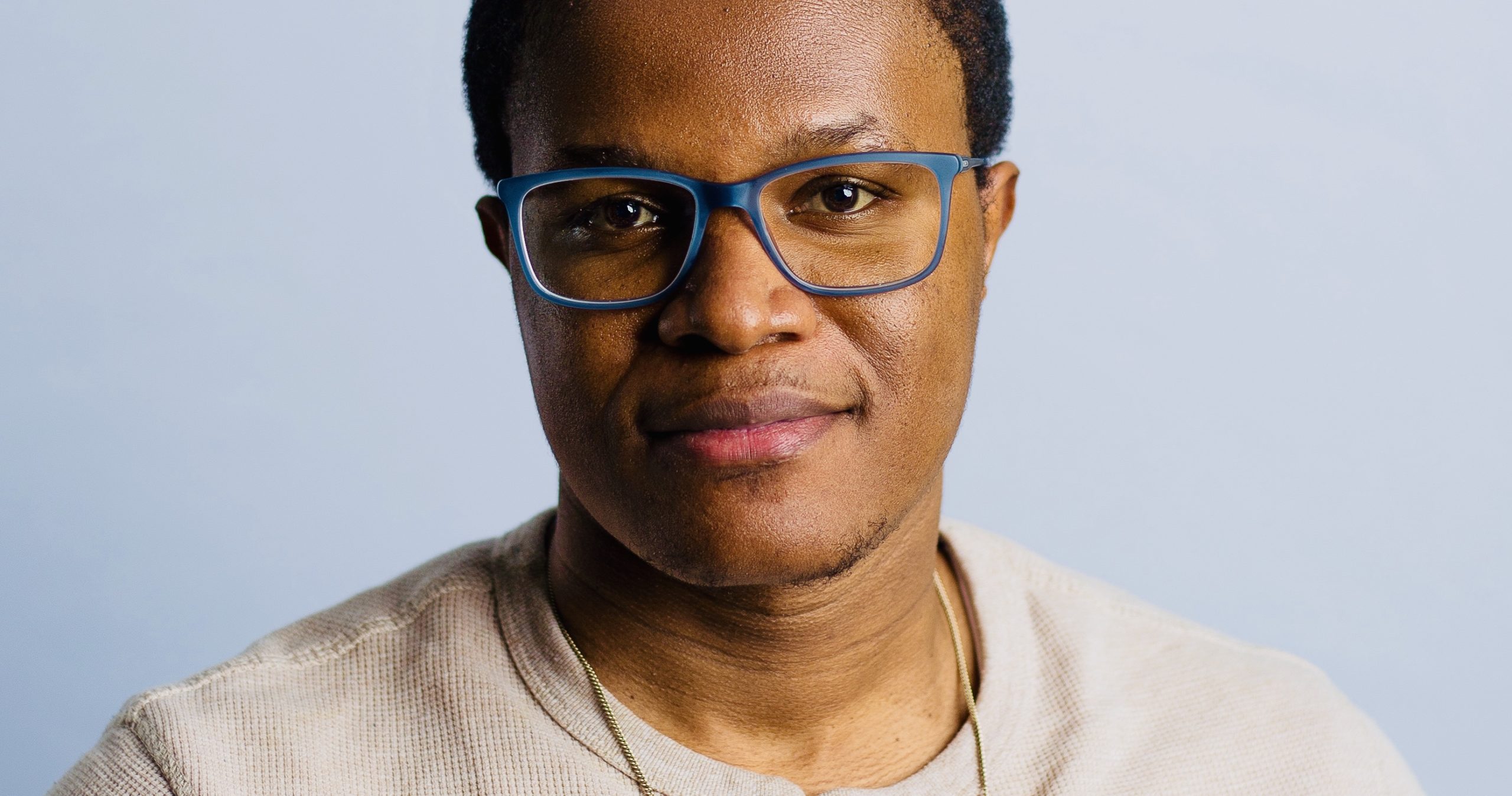 Emmanuel Maduneme
Researcher
Emmanuel Chinezube Maduneme is a doctoral student at the SOJC. He is also a broadcast journalist and scholar whose research interest is at the intersection of message effects, solutions journalism, and African media. He's on the research and project team at Catalyst.