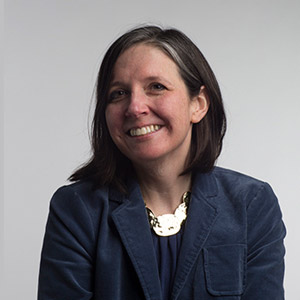 Nicole Dahmen
Co-Founder and Co-Director
Nicole is an associate professor who has gained a national and international reputation for her scholarship, which falls into three key areas, sometimes standing alone but more frequently intersecting: visual journalism, ethics, and contextual reporting. In sum, her research seeks to advance public-interest journalism—reporting that holds the powerful accountable, elevates underrepresented voices, and makes a positive impact in society. She holds a Ph.D. from the University of North Carolina at Chapel Hill.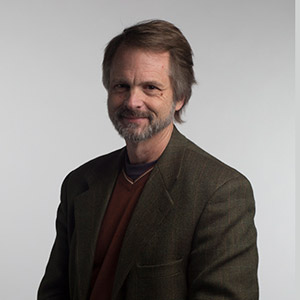 Brent Walth
Co-Founder and Co-Director
Brent is a University of Oregon alum and a Pulitzer Prize-winning investigative reporter with more than 30 years of experience. A native of Oregon, Brent has worked as staff writer and managing editor for Willamette Week; Oregon State Capitol correspondent for the Eugene Register-Guard; and as Washington, DC correspondent, and senior investigative reporter for The Oregonian. He is also the author of Fire at Eden's Gate: Tom McCall and the Oregon Story, a portrait of the state's most influential governor.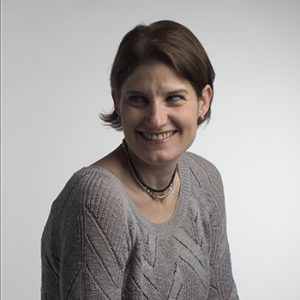 Kathryn Thier
Co-Founder
Thier is a doctoral student at the University of Maryland Communication. Previously, she was a UO instructor and Snowden internship coordinator. Also a reporter, she has demonstrated her success in getting students to produce solutions journalism stories while becoming a nationally-recognized leader in teaching solutions journalism.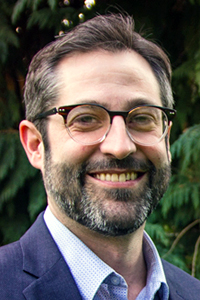 Todd Milbourn
Engagement Director
Todd Milbourn is an investigative reporter, instructor, and director of the University of Oregon's master's program in journalism. His teaching and research focuses on how journalists can earn trust, engage with communities and uncover information that helps citizens make informed choices in a democracy. Todd runs the engagement research and field work for Catalyst.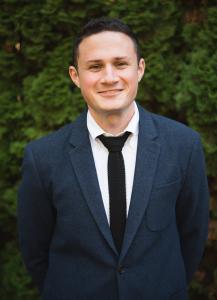 David Markowitz
Data Director
David Markowitz is an Assistant Professor in the SOJC. He uses language data from natural repositories to make inferences about people, such as what they are thinking, feeling, and experiencing psychologically. His work has appeared in the Journal of Communication, Communication Research, and the Journal of Language and Social Psychology. He received his Ph.D. from Stanford University and his undergraduate and master's degrees from Cornell University. Dave runs our Catalyst Data Project.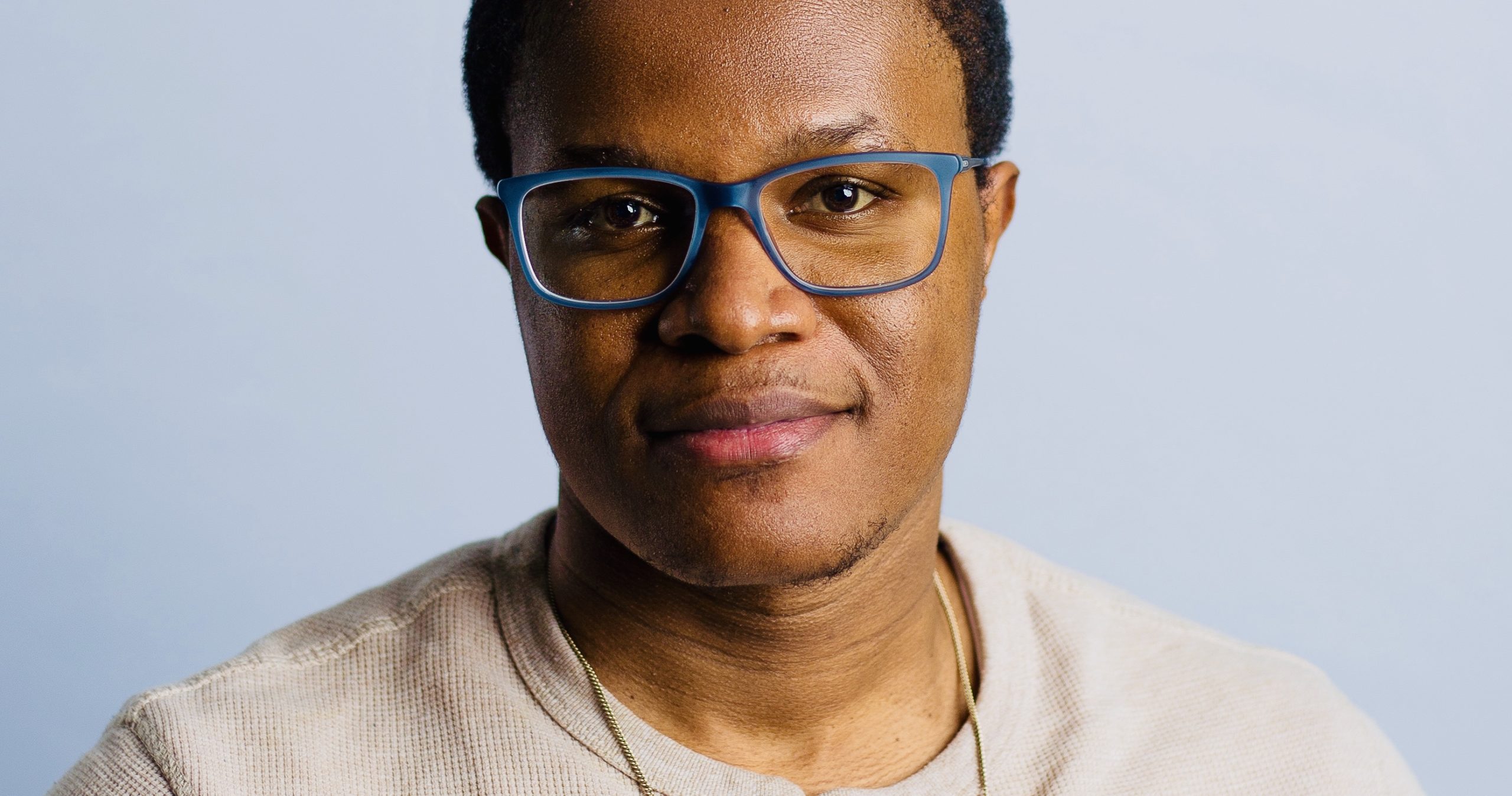 Emmanuel Maduneme
Doctoral Student
Emmanuel Chinezube Maduneme is a doctoral student at the SOJC. He is also a broadcast journalist and scholar whose research interest is at the intersection of message effects, solutions journalism, and African media. He's on the research and project team at Catalyst.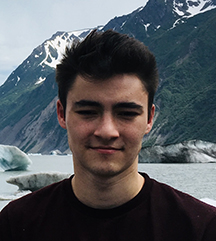 Shane Hoffmann
Reporter
Shane Hoffmann is a senior SOJC major with a background in sports reporting. Since joining the Catalyst team, he has reported on food insecurity and education amidst the pandemic, COVID-19 cases within the UO Athletic Department and more. In his free time Shane enjoys sports, cooking and traveling. Shane is on our student reporting team.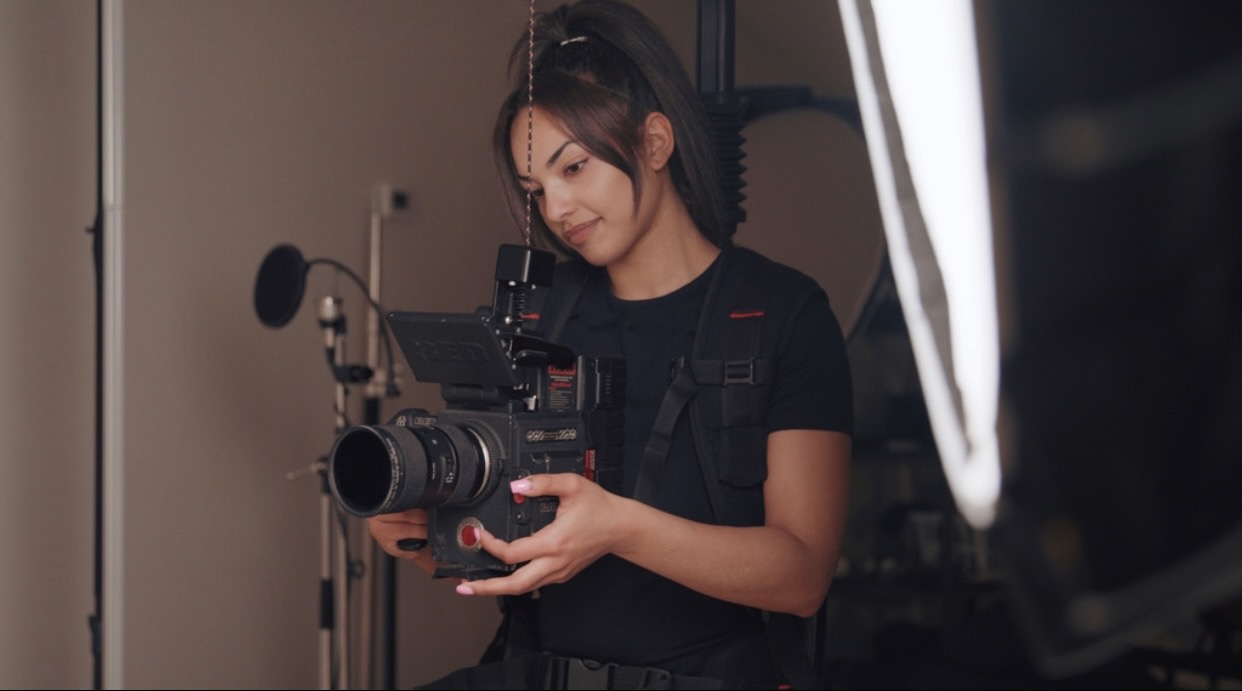 Jassy McKinley
Reporter
Jassy McKinley is a senior with a focus in multimedia journalism. She's skilled in different forms of journalism with a focus on broadcast, documentary and investigative work. McKinley hopes to make an impact with her work, no matter how small. She enjoys creative photography and binge watching documentary films. Jassy is on our student reporting team.