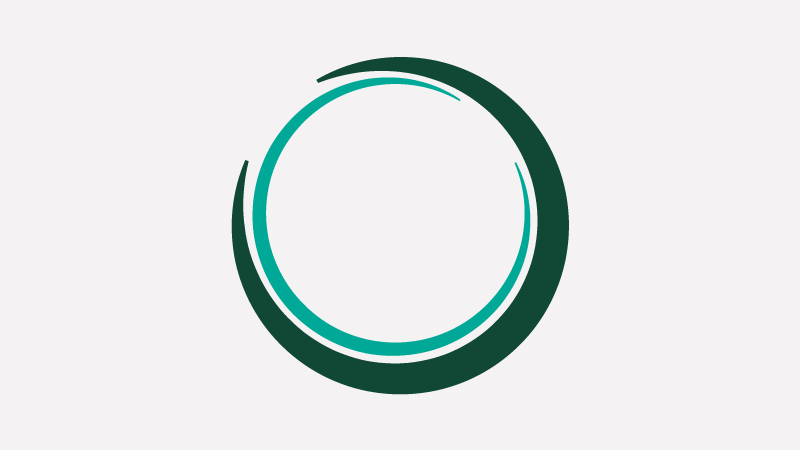 The Catalyst Journalism Project receives a $133,000 gift to support student journalists
The Catalyst Journalism Project receives a $133,000 gift to support student journalists
The Catalyst Journalism Project at the University of Oregon has received a $133,000 gift from the Evergreen Education Fund to support student journalists who publish in-depth public affairs reporting for Oregon's community news outlets.
Based at the UO's School of Journalism and Communication, Catalyst uses an innovative approach to teach student journalists how to combine the traditional methods of investigative journalism with solutions journalism. Solutions journalism is a rapidly growing form of news reporting that shows how people are successfully working to address society's most vexing problems.
Catalyst puts a high priority on seeing student journalists publish their work in professional publications. In its five-year history, Catalyst has helped more than 50 students publish their work with outlets such as Eugene Weekly, the Portland Tribune/Pamplin Media, The Bend Bulletin, The East Oregonian, and Willamette Week.
"These students produce real stories about real issues," Brent Walth, a co-director of Catalyst and one of the program's founders, said in announcing the grant. "The support from the Evergreen Education Fund will help us expand our work to give these emerging journalists genuine and meaningful experiences."
This grant marks the second gift to Catalyst from the Evergreen Education Fund, which in 2020 provided $75,000.
Catalyst reporters have produced in-depth stories on a range of issues, including homelessness, climate change, police accountability, and the response of public schools to COVID-19.